Top Soccer Betting Picks for the Week – October 28th Edition
Written by Eric Williams on October 28, 2019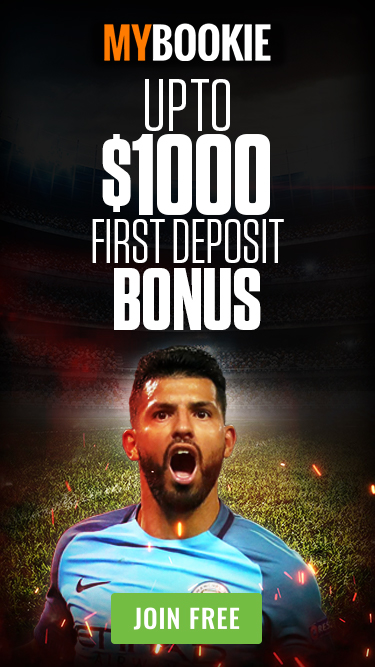 Soccer Betting News
With the 2019 MLS conference finals going down and the English Premier League season heating up in a big way, it's time to take a look at three intriguing matchups that all have the look of value-packed pairing this coming week. Now, let's find out who's on the pitch and where the best soccer betting value lies this coming week.
Top Soccer Betting Picks for the Week – October 28th Edition
MLS
Seattle Sounders (18-10-8) at LAFC (22-4-9)
When: Tuesday, October 29 at 10:00 PM ET
Where: Bank of California Stadium, Los Angeles, CA
Nicolas Lodeiro had a goal and an assist as the Seattle Sounders shut down Real Salt Lake 2-0 in the Western Conference semifinals last Wednesday to advance to the Western Conference Finals. The Sounders have won four straight while outscoring their opponents 8-3 during the span.
Carlos Vela found the back of the net twice and set up Diego Rossi's tie-breaking goal in the second half to help LAFC advance to the conference finals in a high-scoring 5-3 victory over the LA Galaxy on Thursday night. Los Angeles has won two straight and three of their last four matches overall while putting eight goals on the board in their last two matches overall.